Scan with our application for additional information.
You can download our application from
Google Play
and
App Store
Church of Saints Peter and Paul, village of Stambolovo
village of Stambolovo in
Haskovo, Bulgaria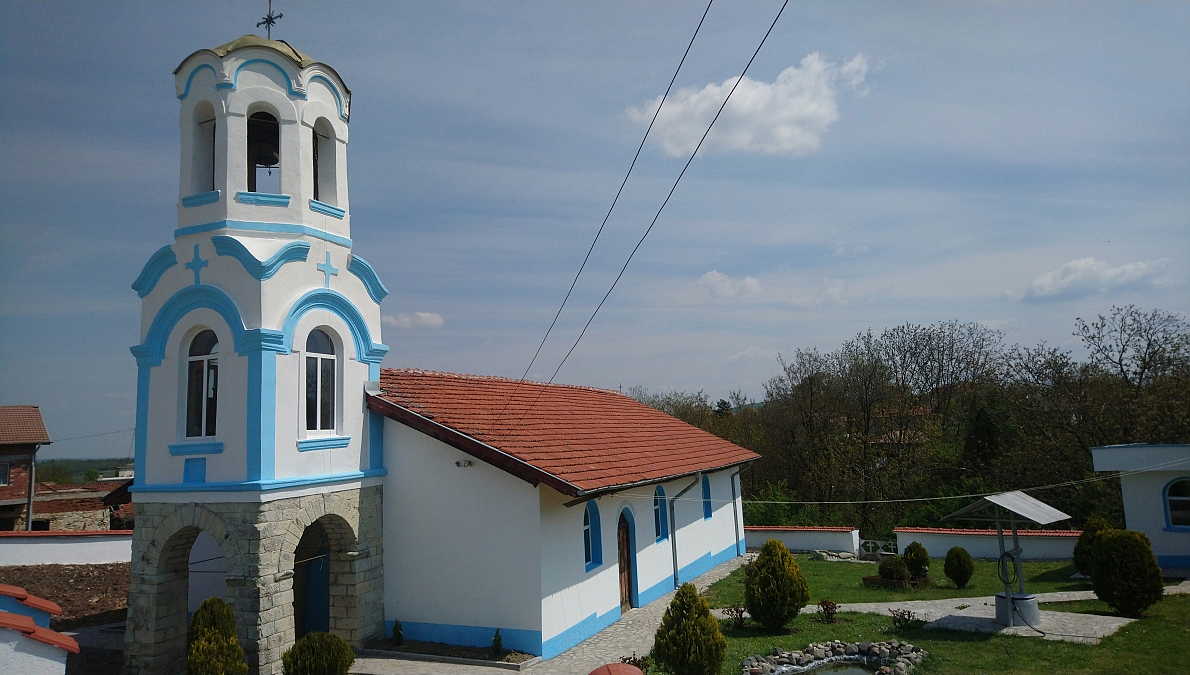 The church in Stambolovo is one of the first Christian temples in the Haskovo region - it was built in 1849. It bears the name of the holy apostles Peter and Paul.
INTERESTING FACTS:
The holy chief apostles Peter and Paul were actually completely different. The first one was a devout follower of Jesus from the very first days of His teaching while the second one was opposing the Lord by all possible means until an apparent miracle – an encounter with the Pursued one Himself, completely transformed his life.
---