Scan with our application for additional information.
You can download our application from
Google Play
and
App Store
Church of Saint Nicholas the Wonderworker, Simeonovgrad
Simeonovgrad in
Haskovo, Bulgaria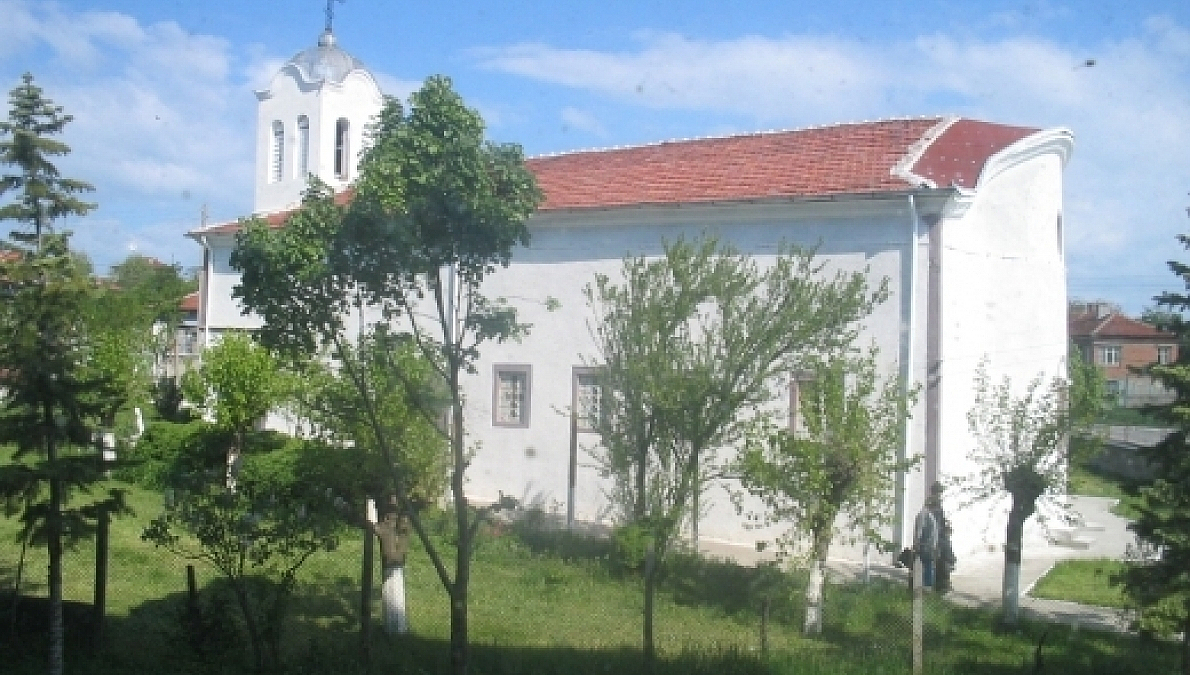 The church was built in the 1940s. Its patron saint was not chosen by accident. Situated along the Maritsa River, Simeonovgrad is famous for its well-developed river-borne transportation of goods on rafts and the protector of sailors and rafters is Saint Nicholas the Wonderworker. According to the chronicle, in 1856 another church was built in its yard, which was demolished around 1866-1867, being too small for the growing settlement. The new one was erected in 1868.
INTERESTING FACTS:
Almost all the icons made by Georgi Danchov Zografina (the Icon-Painter) have been preserved. The names of the church donors are inscribed on each of the icons. The church patron icon of Saint Nicholas was painted in 1868 by master Ruka V. St. K. Moskov. K. Moskov 1868.
---