Scan with our application for additional information.
You can download our application from
Google Play
and
App Store
Church of Saint Elijah, village of Tsareva Polyana
village of Tsareva Polyana in
Haskovo, Bulgaria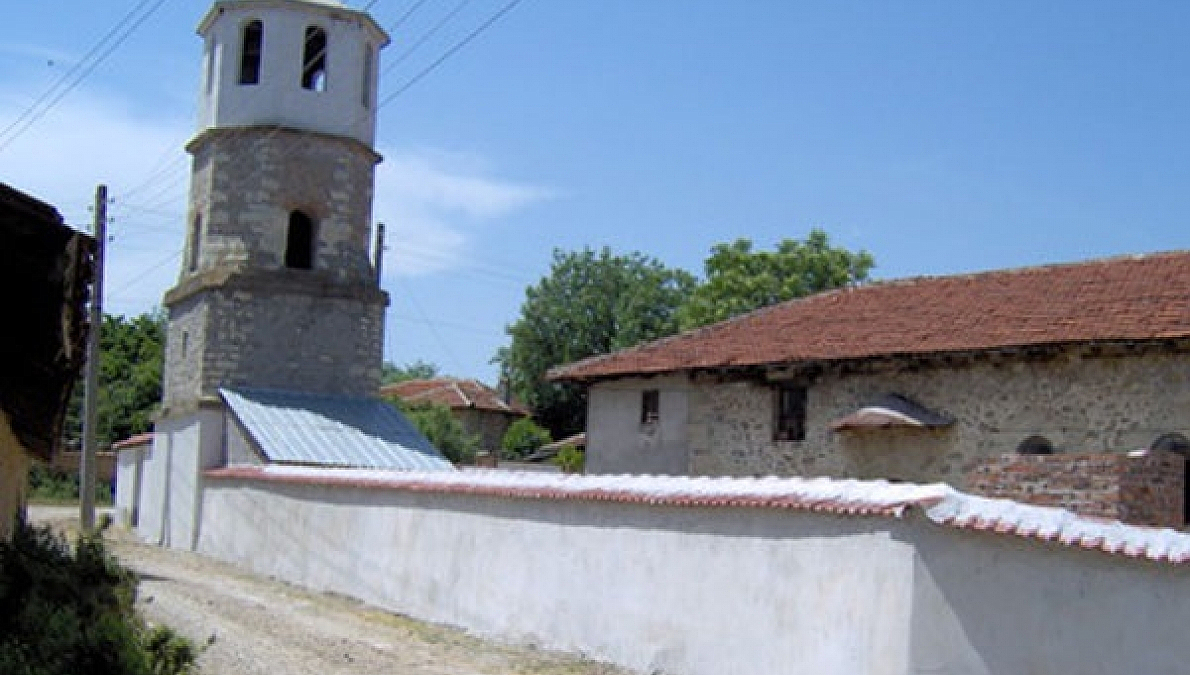 The church in the village of Tsareva Polyana was built in 1858. The Sultan's permission for the construction was obtained on condition that it should be erected in a low-lying place and within a very short time. Therefore, the whole population took part in the construction. It was named after St. Elijah and was consecrated on Ilinden, the feast day of the saint. This is also the day of the village fair. Every year local people perform the ritual of serving a kurban meal, a tradition interrupted during Socialism and later revived. Everybody gathers in the churchyard where, after the liturgy, the kurban meal is consecrated. A story goes that once, on the feast of Saint Elijah, a person from the village kept working and then the river overthrew its banks, which was seen as a sign of punishment for the whole village because no work should be done on this day."
INTERESTING FACTS:
А legend says it was built on the foundations of an earlier church.
---