Scan with our application for additional information.
You can download our application from
Google Play
and
App Store
Church of Saint Demetrius, Dimitrovgrad
Dimitrovgrad in
Haskovo, Bulgaria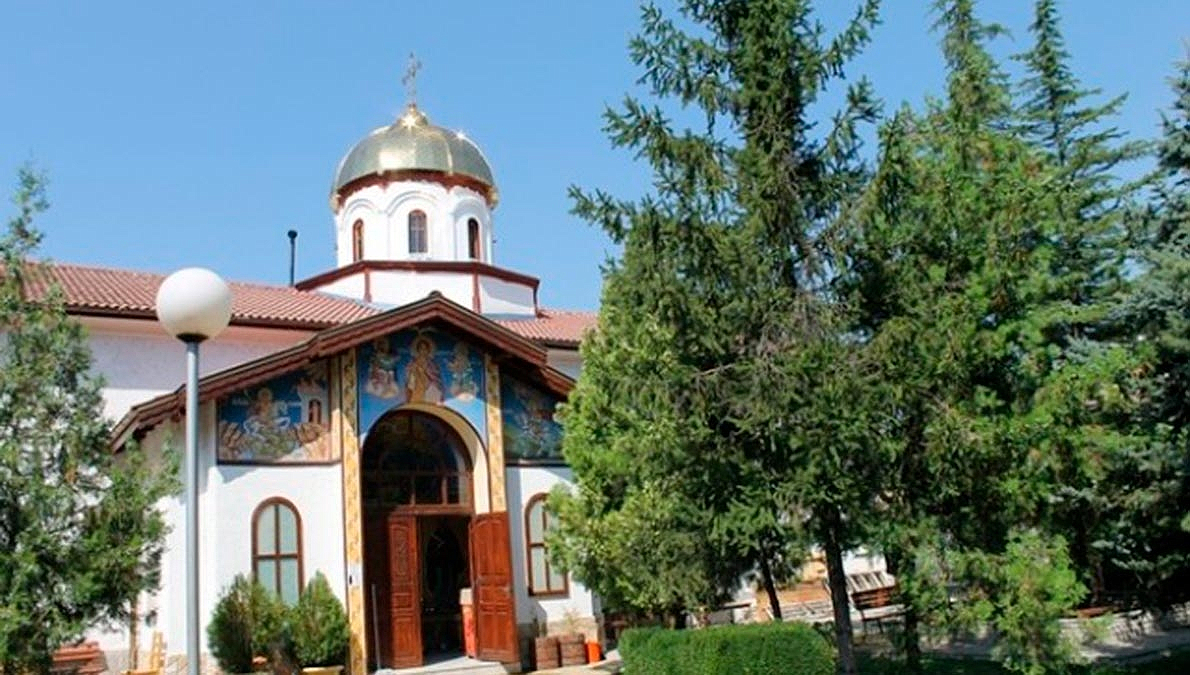 The Saint Demetrius Church in Dimitrovgrad is the oldest building in the town, dating back to 1884.. The church was erected by the residents of the village of Kayadzhik. The construction started in 1880 and was completed in 1884. The entire population participated with voluntary labour, money and donations in kind. The icons of the church, which were donated by the residents of the village of Kayadzhik, were painted by master iconographers and are older than the church itself by approximately 3 centuries. In the western part of the courtyard there is a chapel to the Resurrection of Christ. The peaceful atmosphere of the place is enhanced by luscious, beautiful and well-maintained vegetation. In 1974, the church was declared a monument of culture.
INTERESTING FACTS
A legend says that the yard of 8 decares assigned for the construction of a church and a school in the village of Kayadzhik (today's quarter of Rakovski in Dimitrovgrad) was donated by a Turkish bey.
---