Scan with our application for additional information.
You can download our application from
Google Play
and
App Store
Church of Archangel Michael, village of Dolno Lukovo
village of Dolno Lukovo in
Haskovo, Bulgaria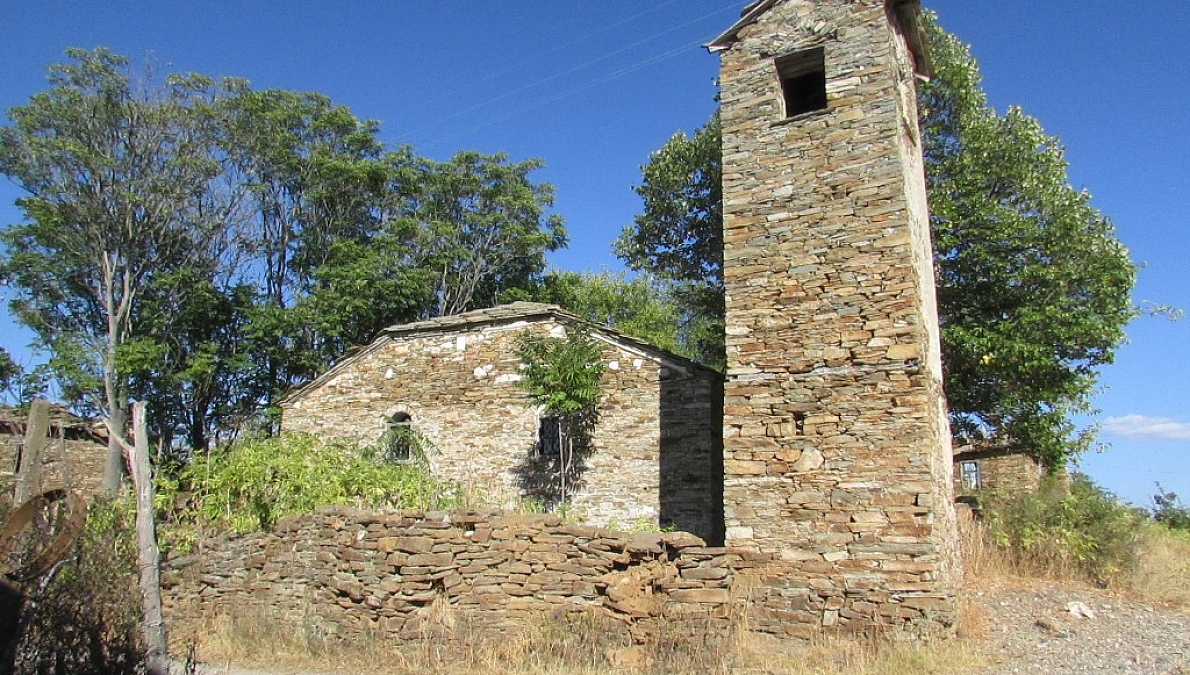 It is a remarkable three-nave pseudo-basilica made of stone. On the marble pediments above the two entrances there are calligraphic inscriptions in Greek with the names of the church donors.
INTERESTING FACTS:
Of particular interest is the wood-carved iconostasis, composed of larger elements.
---