Scan with our application for additional information.
You can download our application from
Google Play
and
App Store
Chernata Skala (The Black Rock)
villages of Gorno Pole, Gorni Gla-vanak, Rumelia and Topolovo in
Haskovo, Bulgaria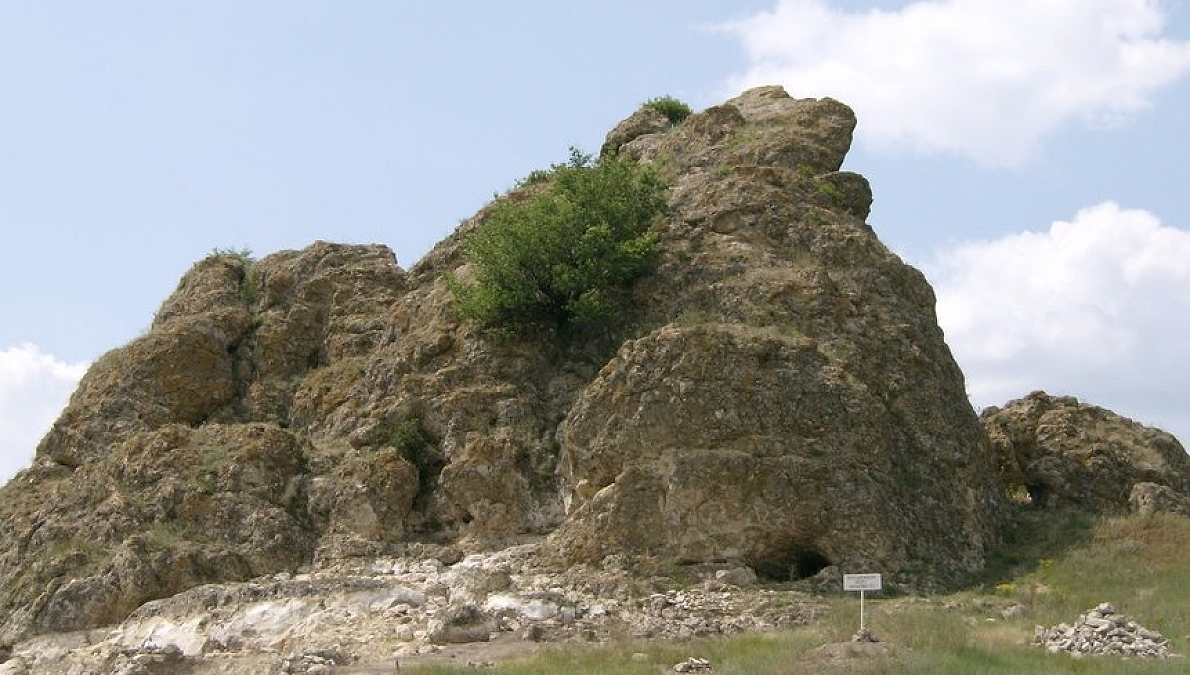 The largest protected area in the municipality, declared in order to protect habitats and a significant diversity of animal and plant species, protected and endangered at a national and European level. Preservation of habitats and populations of protected and rare species of plants and animals, including Anthemis auriculata, Fritillaria pontica, Carduus thracicus, thesheltopusik, the spur-thighed tortoise and Hermann's tortoise, etc.
Not far from here one can see the Thracian rock niches typical of the Eastern Rhodopes.
---