Scan with our application for additional information.
You can download our application from
Google Play
and
App Store
Architectural ensemble on Treti Mart Blvd., Dimitrovgrad
Dimitrovgrad in
Haskovo, Bulgaria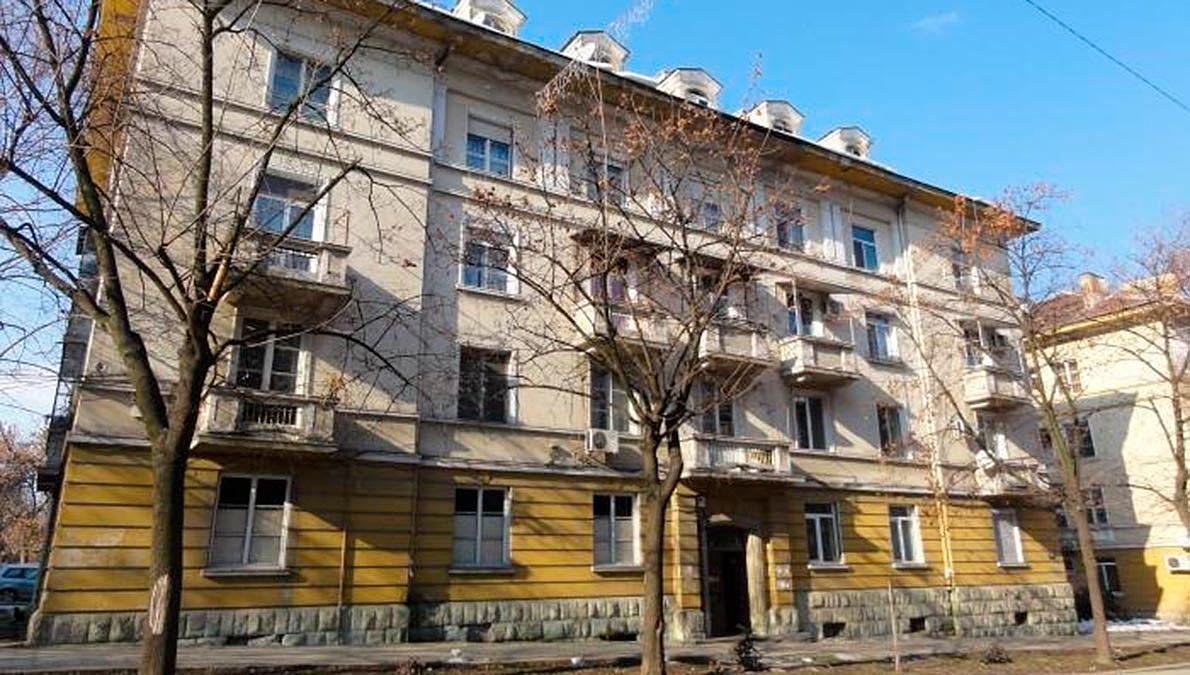 The town's Treti Mart boulevard, the central square and the surrounding ensemble of buildings is an aesthetic solution for the style of the given era and an interesting sight for the connoisseurs of cultural tourism.
INTERESTING FACTS
Since April 2014, it has become part of the 27th Cultural Route to the Council of Europe. With its visual appearance, it is an example of the recognition of the value of the architectural heritage of 20th-century totalitarian regimes and its connection to certain periods of European history.
---