Scan with our application for additional information.
You can download our application from
Google Play
and
App Store
An architectural monument - obelisk to the victims in the Balkan War (1912) on top of Sheinovets peak
village of Valche Pole and Malko Gradishte in
Haskovo, Bulgaria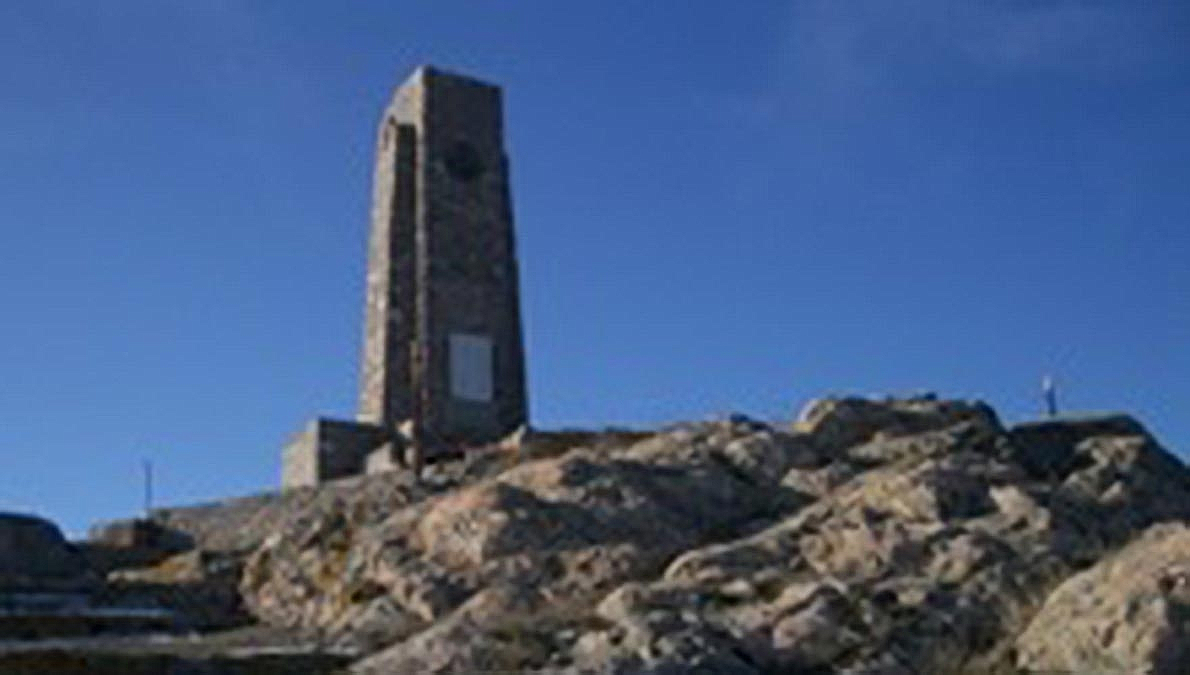 At Sheinovets peak, in the area between the villages of Valche Pole and Malko Gradishte, an architectural monument was erected in 1941 - an obelisk to the victims of the Balkan war. The peak itself is connected to the beginning of the Balkan War in 1912.
INTERESTING FACTS
According to the Bulgarian intelligence, on October 4, 1912, there were about 100 soldiers in the Ottoman picket at Kurtkale peak, and two more small units of soldiers nearby. The Bulgarian military high command prepared an attack on the summit, whose main aim was to seize control of it as the valleys of the Arda, Maritsa and Edirne rivers can be seen from here. Access to the top was extremely difficult. The slopes from the south and northwest descend vertically and are inaccessible, and the slope to the east is rocky and steep. Climbing the peak was possible through one path only, winding between rocks and bushes.
On October 4, at 21:30 hours, the 30th Infantry Regiment of Sheinovo was ordered to begin seizure of the summit. On the early morning of October 5th, the Bulgarian military units conquered it. This was the first serious battle in the campaign of the Bulgarian Army towards Edirne. After it, the Bulgarian troops seized Mustafa Pasha (present-day Svilengrad), without any obstacles.
---