Scan with our application for additional information.
You can download our application from
Google Play
and
App Store
Ossuary Мemorial, Cherni Rid Peak
Cherni Rid Peak in
Haskovo, Bulgaria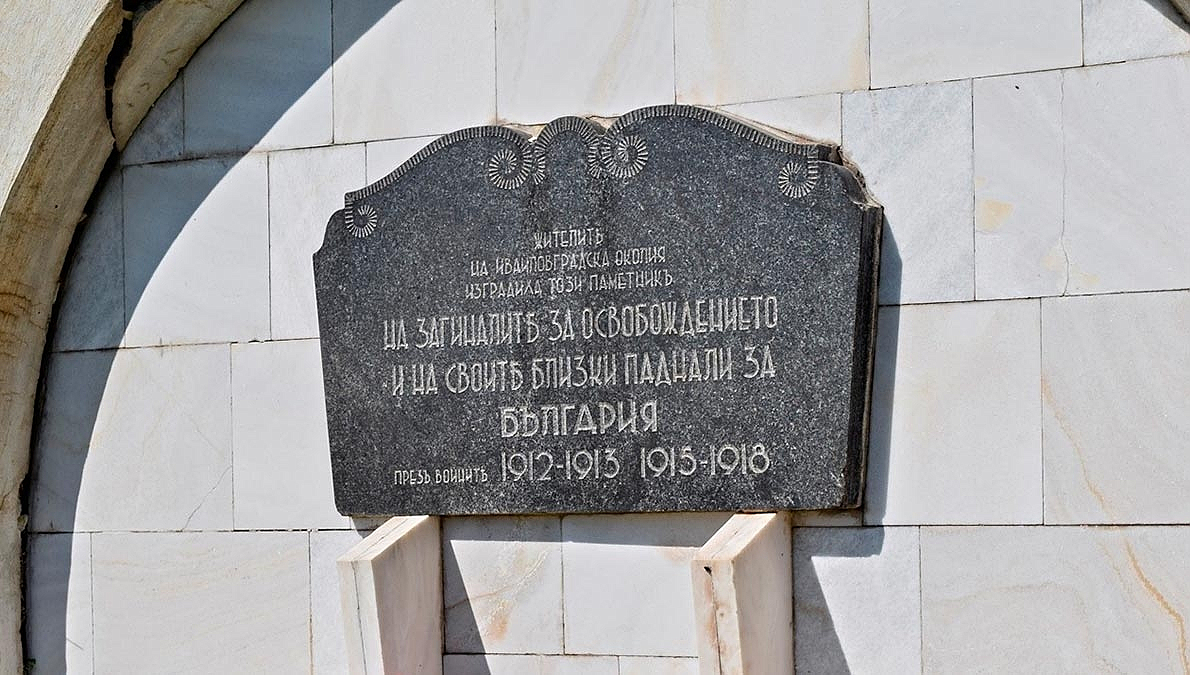 The ossuary is a memorial built and unveiled in the remote 1937 in commemoration of the people from Ivaylovgrad region who died in the Balkan Wars (1912-1913) and the First World War (1915-1918).
INTERESTING FACTS
It was built entirely with donations from local residents who also lost relatives and loved ones in the wars.
---