Scan with our application for additional information.
You can download our application from
Google Play
and
App Store
Maritsa Park, town of Dimitrovgrad
Dimitrovgrad in
Haskovo, Bulgaria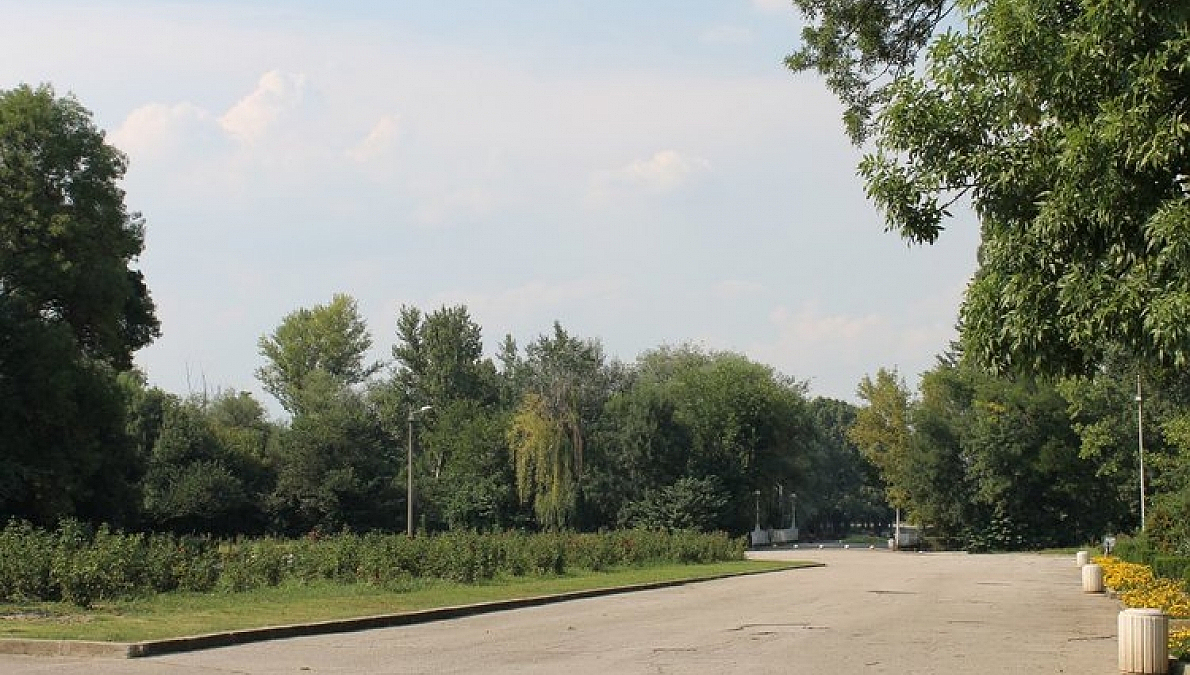 Maritsa Park is situated on the right bank of the Maritsa River, on a splendid river terrace. Many trees and shrubs have been planted there.
This is the largest of the three parks in the territory of Dimitrovgrad. Originally, it had a swimming pool, a restaurant, even an artificial canal where sailing on a small boat was possible. The park has numerous wide and long alleys.
---